Pure Water for Health Care and Dialysis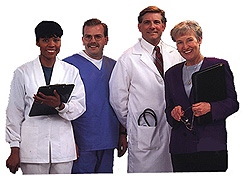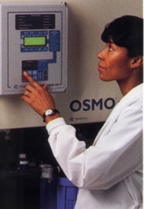 W

incross has been a purveyor of pure water to the medical industry since our founding. We realize the need for high quality and stringent standards. Each and every day, thousands of people need to have hemodialysis performed in order to live. The equipment that makes the dialysis possible is very complicated, but none is more important than the equipment that purifies the water for the dialysis. In the dialyzer, pure water removes the impurities from the blood of the patient, and the water is then disposed. If there are impurities in the water, there is a chance that those impurities could get into the blood of the patient. Spiral-wound membrane systems are used to purify the water before it is used by the dialysis equipment in order to maintain the necessary water purity.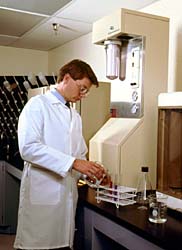 Wincross has been supplying specialized membrane equipment to the dialysis industry for many years. Some specialized equipment is designed for single patient dialysis. Some is designed for dialysis clinics. All of it is the highest quality to meet the demands of the industry. The clinics demand quiet and consistent operation, and the single patient units require that the equipment be small and portable. Wincross has designed the perfect fit to these requirements and will certainly be able to assist you in choosing the right equipment for your needs.