Commercial Products & Services

Quality

Dependability

Service

Experience

Reliability

W

incross has been serving industry since our founding. We realize that a company is as good as its suppliers, that's why we work with our customers to build lasting relationships and to ensure maximum quality and satisfaction.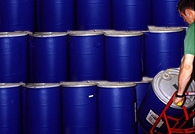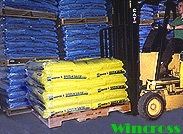 Our experienced and seasoned representatives are driven by customer needs. They pride themselves on professionalism and performance. In addition, our preparation and shipping points are local, making response time prompt. Wincross has become a familiar name to the companies who regularly depend on us. Some of our commercial and industrial services include:
- Chemical Products
- Cooling Tower Filtration
- Reverse Osmosis
- Filtration
- Deionization
- Water Softening/ Conditioning
- Backflow Prevention / Certification
- Test Kits and Reagents
Please do not hesitate to contact us and learn more about our services and products!